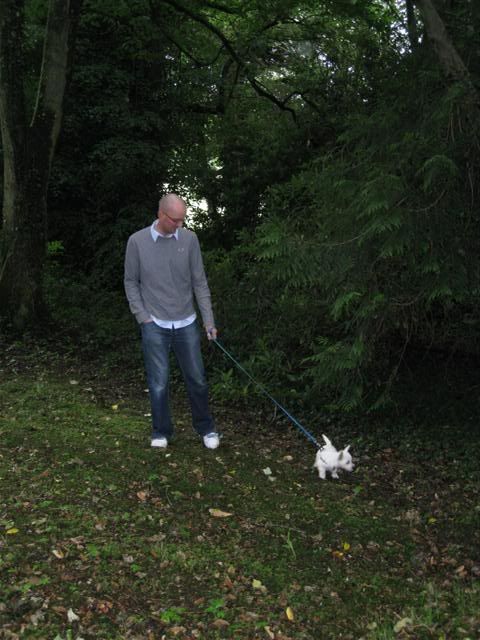 Finally Bista is able to gt outside and investigate the big bad world. Sunday was the day that her little world dramatically increased in size.
We decided to take her in the car to a local park with lots of space to get her used to the lead and the harness.
She was totally fine with them both and was so curious about everything that she encountered. She drank from every puddle that she passed, she chased every leaf that blew past and she tried to talk to everyone that she noticed!
Since then I have been taking her a quick walk around the block each morning and my bf and I have been taking her onto the beach each night. We are going to continue with this for another week or so and then introduce somewhere new!
The best part for me is not having to lock her in her cage every time we head out somewhere, as she can now come along too!